After designing, we are in charge to support, update and maintain your website. "Top Expert Web" provides instruction that helps you to use the website tools efficiently, so you will learn how to administrate, add and remove the products on your web page.
Search Engine Optimization(SEO) has a great effect on the online visibility of a website in web search engines. As a result, while it improves your marketing, it is the best tactic for advertising and getting a higher rank on the search results pages.
Web Design
We design business, corporation and personal websites that are responsive in all search engines, functional, reliable, optimized with great performance and high speed. A high level of security and privacy are our priority.
Different Types Of Websites
Personal Website
A Personal Website is a great tool for attorneys, artists, photographers, authors, doctors, teachers, researchers and all other people who want to provide some activites or samples of work online.
Educational Website
Nowadays, most of the people have access to computer, smartphone or tablet. Therefore, it is neccessary for all schools, academics, tutoring and learning centers to have their own website.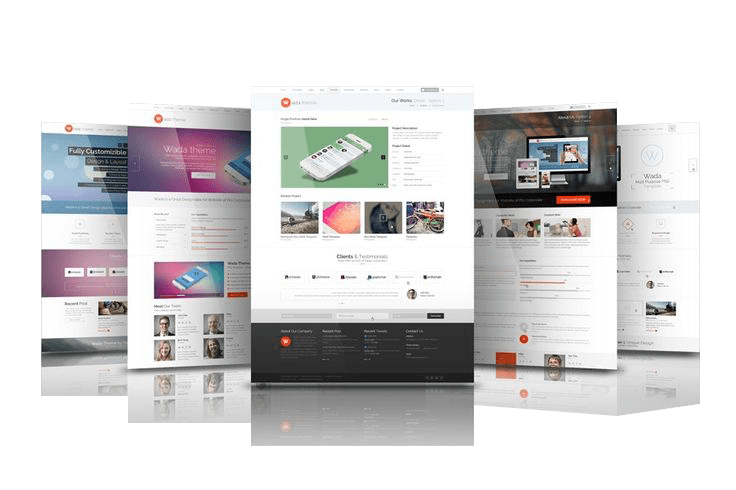 Business Website
While an online store changes a traditional business to a modern market, it increases the selling by providing the products and services to a huge number of people.
More About Us
Top Expert Web is an international website design and development company that is located and registered in Sacramento, California, USA. It is run by young enthusiastic experts from different countries. The company always follows the new standards and focuses on the most modern technology.
We help you to make changes and develop your business in the digital  world. Expertise, commitment, training, counseling and supporting are the basic principles of "Top Expert Web".
While we are obligated to provide a high level of quality, we try to decrease the prices as much as possible.
We provide all the things that you need to change and develop your business. In short, your business will be accessible to millions of people in the world.