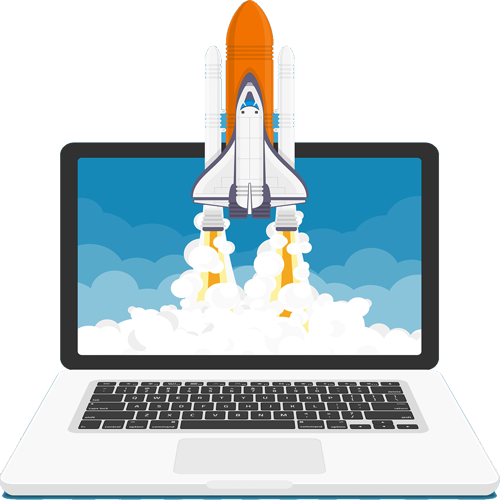 SEO Services and Optimization
SEO is one of the best processes to advertise  and make your website visible. It is not an easy process. SEO needs high tech skills, great patience and up to date tech knowledge because the algorithm and ranking items change constantly in search engine pages.
The results of SEO is not seen immediately, but in the long term, you can notice the growth of the website visitors. There are many factors that affect website Optimization, such as advanced SEO tools, Code optimization, Competitor's Website Traffic Statistics, Keywords search, Content creation standard , website loading speed, etc.
One of our most important missions is to provide an effective SEO service that helps you to achieve a high rank in search motor engines, such as Google, which increases your website visitors significantly.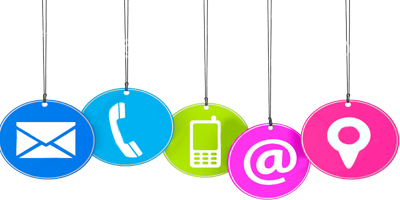 We provide all the things that you need to change and develop your business. In short, your business will be accessible to millions of people in the world.
Domain Name and Web Hosting Registration
You may ask, what are the domain name and web hosting?
Basically, the domain name is your website address or your website name, such as apple.com, nba.com, wikipedia.org, etc. while web hosting is a storage space and access for the websites that are provided by different companies.
A good web host is very important for a website. "Top Expert Web" is proud to offer the best web hosting from the highest rank companies that provide a high quality of security and support service.